LEASED: 135 Hillcrest Ave #916, Mississauga, ON
(Sold)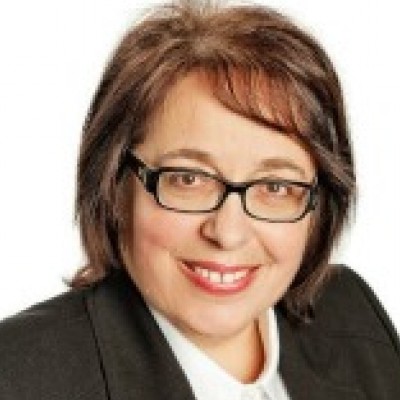 DRAGA Kapetanovic
Royal LePage Realty Centre, Brokerage
2150 Hurontario Street
Mississauga, ON, L5B 1M8
Canada
(647) 501-5067
---
Welcome to 135 Hillcrest Ave unit 916 (W6216500)—the perfect place to call home! Located in the heart of Cookville, Mississauga, this condo apartment radiates beauty and comfort. Whether you're looking for peace and serenity or convenient access to the city, this home is the perfect combination of both.
At approximately 700 sq.ft., the condo is spacious and bright, featuring an open concept living and dining room with lots of natural light streaming through the windows. Enjoy cooking in the eat-in kitchen featuring stainless steel appliances, or retreat to the solarium with your favorite project. The 1 bedroom plus den is perfect for family and guests, while the four-piece bathroom offers a serene escape. Convenience is key with in suite laundry, and ample closet space for organizing.
Take advantage of the incredible amenities and facilities such as the 24-hour concierge, gym, and visitor parking. Feel free to gather your friends for a fun game of tennis or take a stroll along the Lake Ontario waterfront. Step out for a bite to eat or a great night out in the city, or stay in and enjoy the added convenience of the neighboring Trillium Hospital and Cookville GO Station.
All of this plus proximity to other transit—what more could you ask for? Say goodbye to the hassle of city living and welcome home to 135 Hillcrest Ave unit 916. With an unbeatable combination of features, amenities, and location, this condo is the initiative, modern, and convenient place to live. Come explore for yourself why this home is the perfect place to call home.
---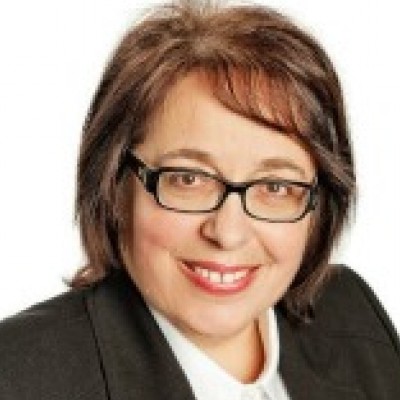 DRAGA Kapetanovic
From an IT Professional to a Real Estate Agent, Draginja (Draga) Kapetanovic's philosophy in life comes from the book, "The Secret."​ ​She strongly believes in the law of attraction, gratitude and giving back​ ​to the community.

Draga's success comes as a result of loving people and helping them find their dream home whether they are first time buyers/sellers or​ ​repeat buyers/sellers. Combined with a winning attitude, she attracts​ ​clients from all walks of life. Many of her clients have attested to her​ ​shear enthusiasm being so contagious that the buying and selling​ ​experience has become exciting for them.

FOCUSING ON YOU

To Draga, focusing on you means listening to you,​ ​identifying, and exceeding your expectations, as​ ​well as, anticipating future needs. Draga​ ​recognizes that buying and selling a home is one​ ​of life's most important decisions. Draga​ ​understands the process can be challenging and​ ​complex, which is why she focuses on taking the ​​pressure off you, so you can make clear​ ​decisions throughout the process. Clients choose to work with Draga, not only because Draga is an award winning agent, but also for her strong​ ​work ethic, extensive knowledge of the residential real estate market,​ ​and excellent negotiation skills. Draga is putting extra efforts in finding off-market deals for buyers. Draga is happily serving her investor clients, when time comes to search for the best tenants for them, as well as helping newcomers to settle in their first home in Canada.

Whether she is enjoying a relaxing evening​ ​with her kids, reading a book, knitting, hiking or helping her clients reach their​ ​goals, Draga's enthusiasm, attention to detail and commitment to help people gets​ ​her the most out of life.

Draga ​aims to provide the highest level of service to h​er clients and takes deep pride in helping them achieve their real estate goals.
Royal LePage Realty Centre, Brokerage
2150 Hurontario Street
Mississauga , ON L5B 1M8
Canada
(647) 501-5067